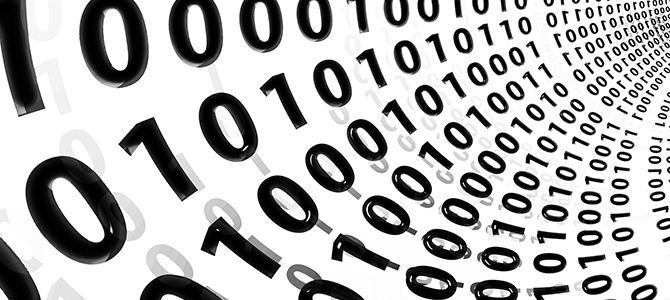 Welcome!
You've landed at the Fandom Developers' Open Source Wiki — but feel free to call us the Dev Wiki!
We're Fandom's premier destination for people who are looking to take a deep dive into coding. Whether you're interested in exploring our code repository or finding a new feature for your home wiki, we've probably got a page or two you'll want to read. And there are lots of knowledgeable users around who are willing to lend a hand.
So take a few minutes to look around our front page. We think you'll find something here that'll help you make your part of Fandom just a bit more your own — just a little bit "cooler".
Things we like
While we do a lot of things around here, there are probably three things in particular that Fandom users most often associate with the Dev Wiki.
Things to remember
Keep a couple of points in your mind when you're coding here at Fandom.
Scope
Both CSS and JS can be either personal or site-wide.
Personal code
is that which affects your account only.
Site-wide code
applies to an entire wiki, such that all visitors will see its effect. Under Fandom's
customization policy
, not all code is allowed to be site-wide, whereas you can do whatever you want with personal code.
Ad blocker interference detected!
Wikia is a free-to-use site that makes money from advertising. We have a modified experience for viewers using ad blockers

Wikia is not accessible if you've made further modifications. Remove the custom ad blocker rule(s) and the page will load as expected.